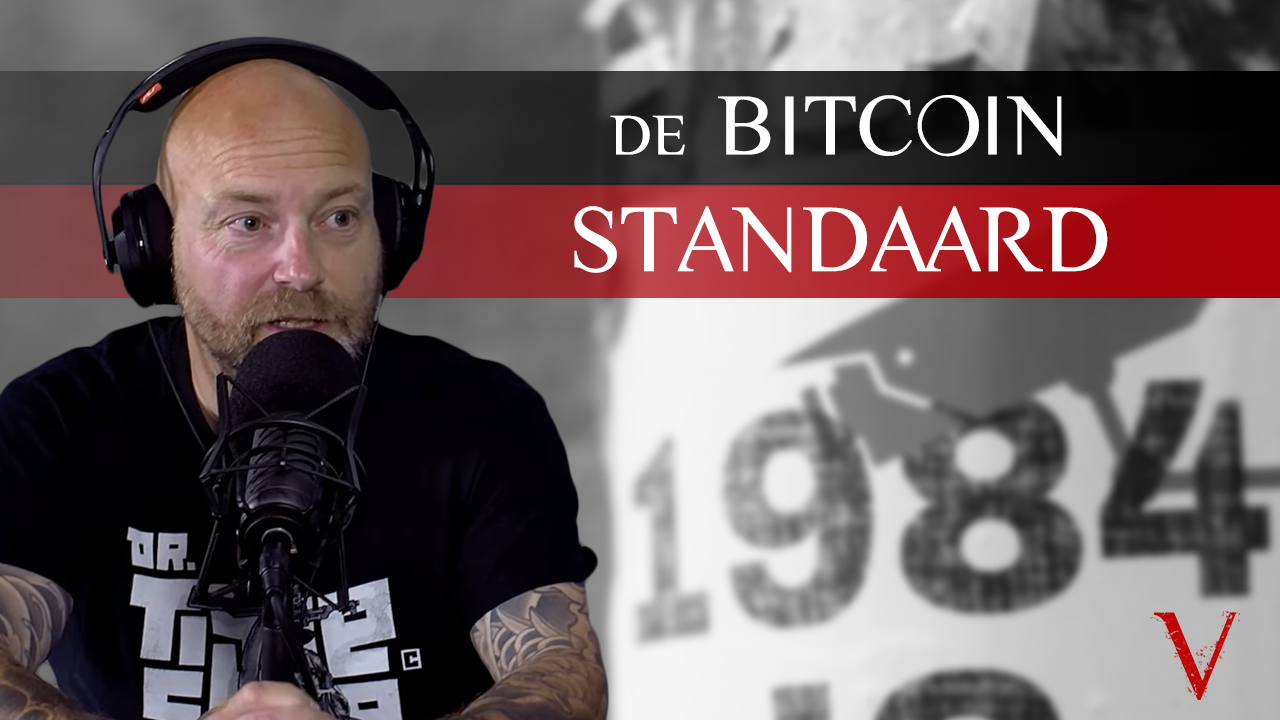 Aflevering 17 – De bitcoin standaard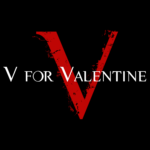 Ze zijn terug! Na een vakantiebreak zijn Robert Valentine en Boris van de Ven weer terug met de anti-establishment podcast van de Lage Landen! In deze aflevering bespreken Robert en Boris het "deplatforming" van de bitcoinshow van Youtube. Waarom moest de zoveelste show het veld ruimen. Waren het de opmerkingen over Lagarde? Of zijn er vijanden in het Verre Oosten gemaakt?
Er is nog veel discussie omtrent bitcoin en of het de functie van geld en/of goud kan vervullen. We gaan deze aflevering in vogelvlucht door de monetaire geschiedenis van de mensheid. Wat is geld? Waarom hebben we geld en aan welke voorwaarden moet geld voldoen? Het meest belangrijke wat je ooit in je leven zou moeten leren samengevat in minder dan een uur tijd. Want de voordelen als we als mensheid een gezonde geldstandaard hebben zijn gigantisch. De grootste vooruitgang (technologisch en daarmee (sociaal)economisch waren in tijden van een gezonde geldstandaard. Boris bepleit waarom bitcoin de meest gezonde geldstandaard is die de wereld ooit gekend heeft.
Mis je de bitcoin show check het dan op de volgende plekken:
www.bitchute.com/debitcoinshow
www.bitcointv.com (en even search gebruiken)
https://tmsoft.io/3phM