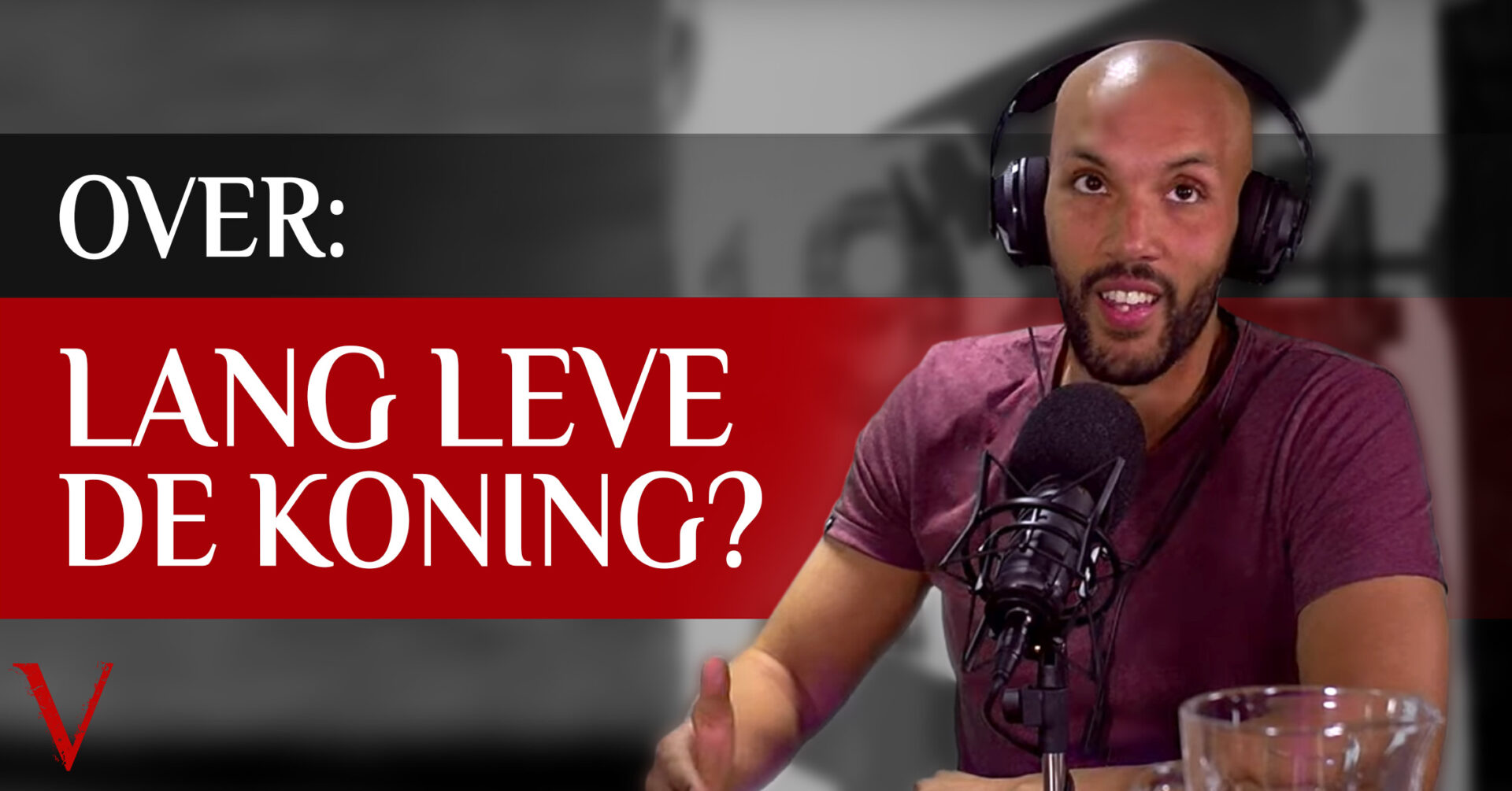 Aflevering 11 – Lang leve de koning?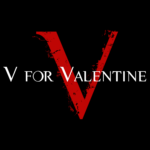 Aflevering 11! De dag na Koningsdag gaan we het hebben over ons staatshoofd, de koning. Ondanks dat we in het jaar 2021 leven hebben we een middeleeuwse staatsinrichting, waarbij de koning het laatste woord heeft in vrijwel alle zaken. Symbolisch? Of schuilt er meer achter? Vroeger waren koningen de beschermers van de individuele rechten, maar daar lijkt vandaag de dag weinig van over.
We duiken in de Nederlandse geschiedenis om te kijken hoe ons huidige systeem ontstaan is en of we geen goede lessen kunnen leren uit onze geschiedenis uit de tijd dat Nederland het rijkste land ter wereld was.
Koningsdag #monarchie #republiek #geuzen #willemvanoranje #gebroedersdewitt #historie #soeverein #individu #rechten #grondwet